Need a quick recap of the past week in movie news? Here are the highlights: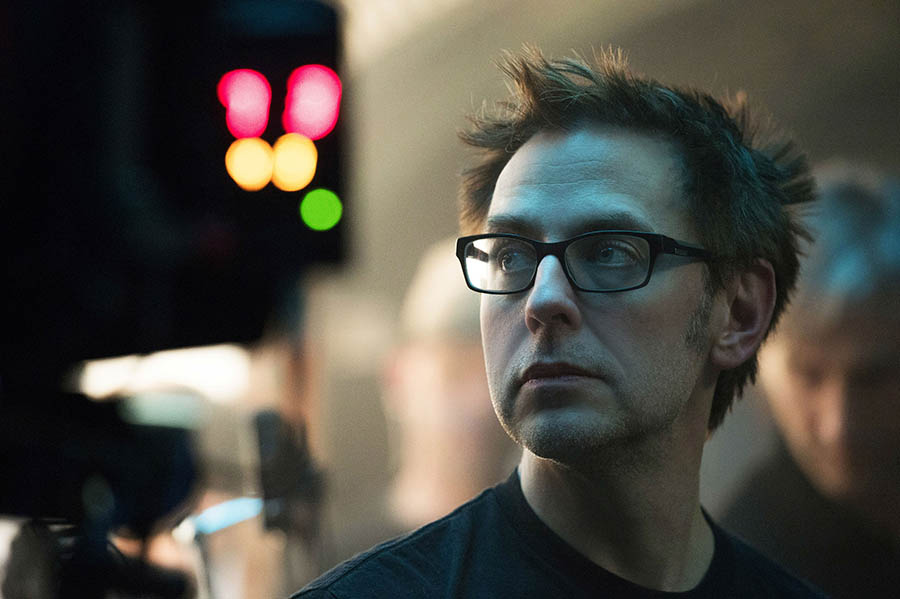 BIG NEWS
James Gunn to write and maybe direct Suicide Squad 2: Following his departure from Disney and Marvel Studios, Guardians of the Galaxy director James Gunn has joined the Worlds of DC franchise for the Suicide Squad sequel as screenwriter and possibly director. Read everything we know about that here.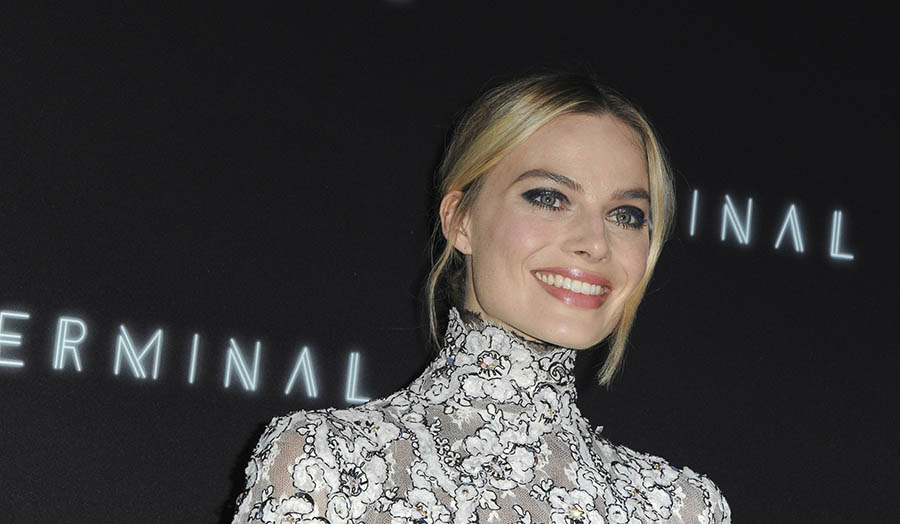 GREAT NEWS
Margot Robbie takes over the Barbie movie: Mattel's live-action feature based on their iconic Barbie doll -- previously linked to Amy Schumer and Anne Hathaway while set up at Sony Pictures -- is now attached to Margot Robbie as star and producer, with Warner Bros. distributing and Patty Jenkins (Wonder Woman) possibly directing. Read everything we know about the project here.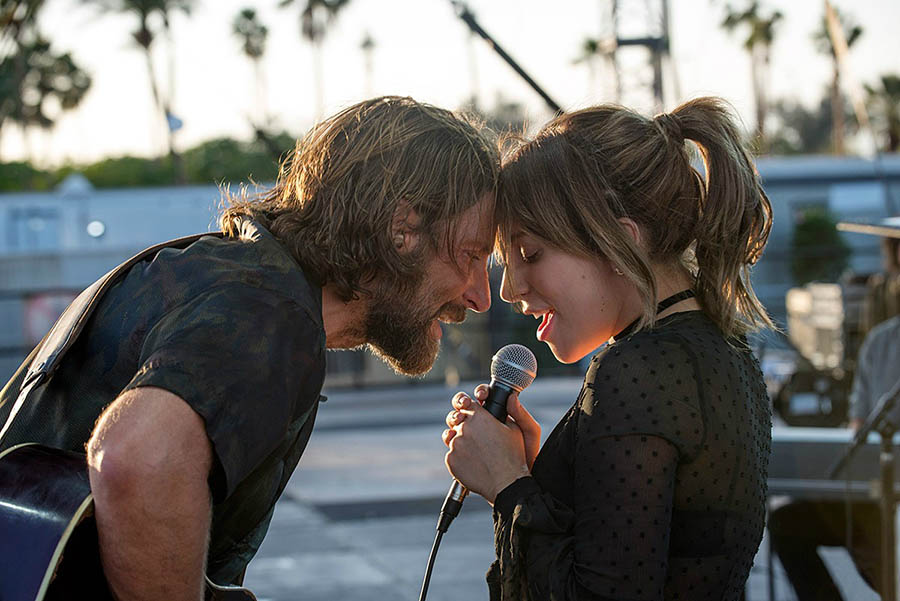 COOL CULTURE
Lady Gaga's "Look What I Found" music video: We got another music video for another single from the A Star is Born soundtrack, this time the Lady Gaga solo "Look What I Found." Watch the video, which features footage from the new movie, below.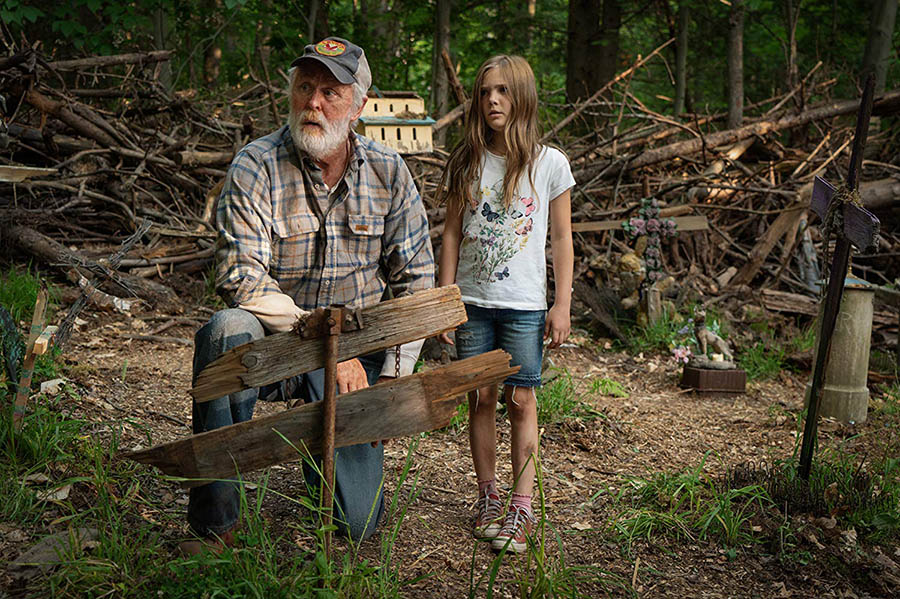 MUST-WATCH TRAILERS
Pet Sematary eerily resurrects a classic: The first trailer for the Pet Sematary remake arrived, and while it hints that some things are better left dead, the movie looks like proof that sometimes digging up things anew is worthwhile. Watch the spot below and learn everything we know about the Stephen King adaptation here.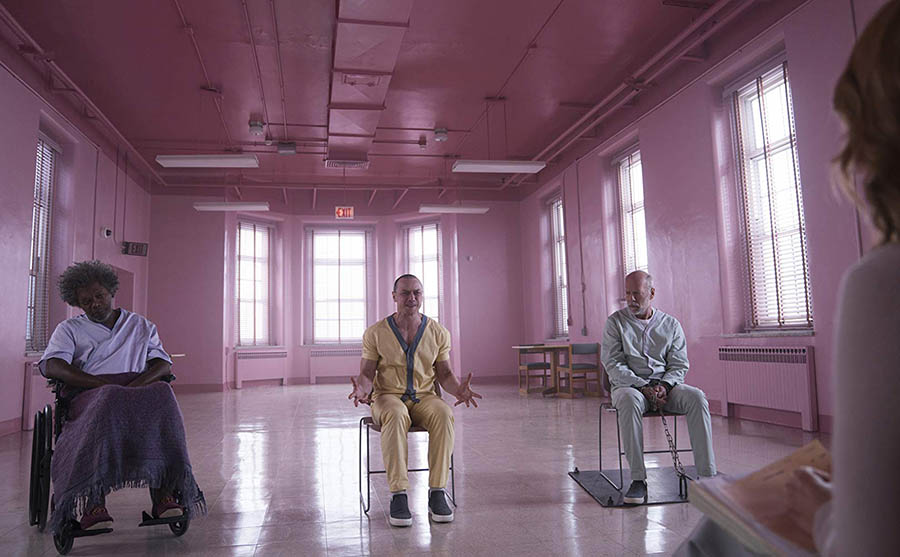 Glass teases a bad guy team-up: The second trailer for M. Night Shyamalan's Glass sheds a lot more light on the title character, previously introduced in Unbreakable, as he attempts to work with the villain from Split. Read everything we know about Glass here, and watch the new trailer below.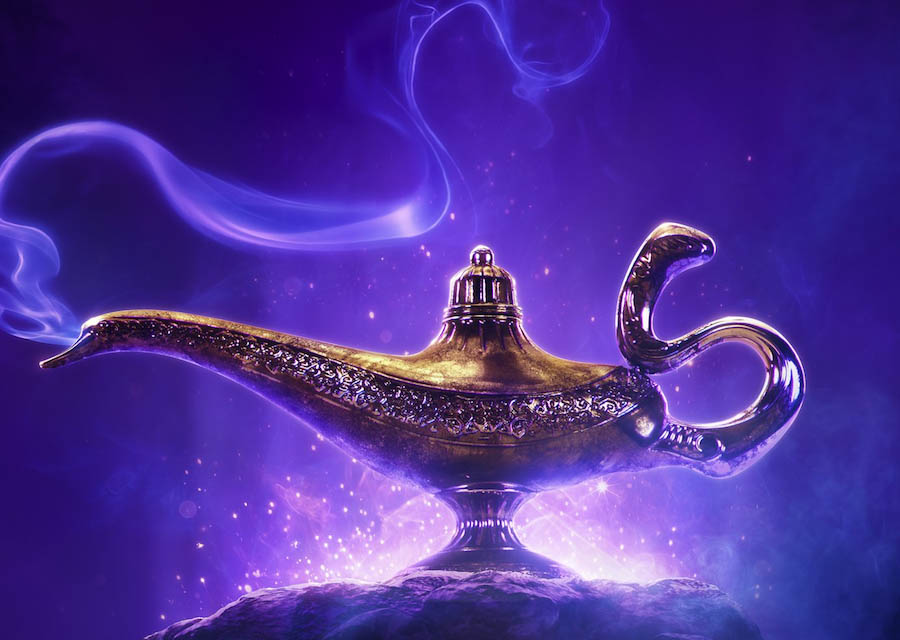 Aladdin comes to life: Disney debuted a teaser for their live-action adaptation of the 1992 animated classic Aladdin, offering brief glimpses of the title character and the Cave of Wonders. Watch the spot below and learn everything we know about the reimagining here.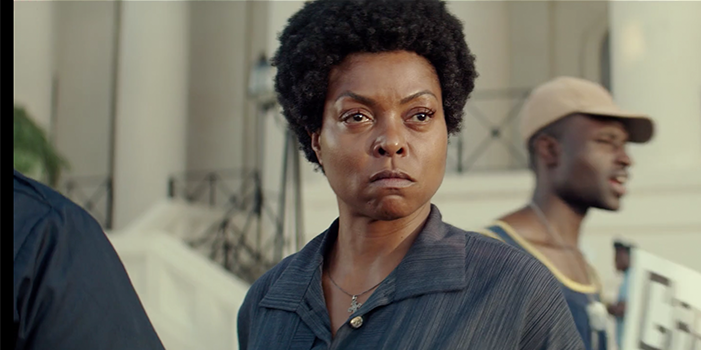 The Best of Enemies spotlights a powerful drama: Taraji P. Henson goes up against Sam Rockwell as a Ku Klux Klan leader in the first trailer for The Best of Enemies, based on a true story set in the South in the early 1970s. Watch the trailer below.