Need a quick recap of the past week in movie news? Here are the highlights: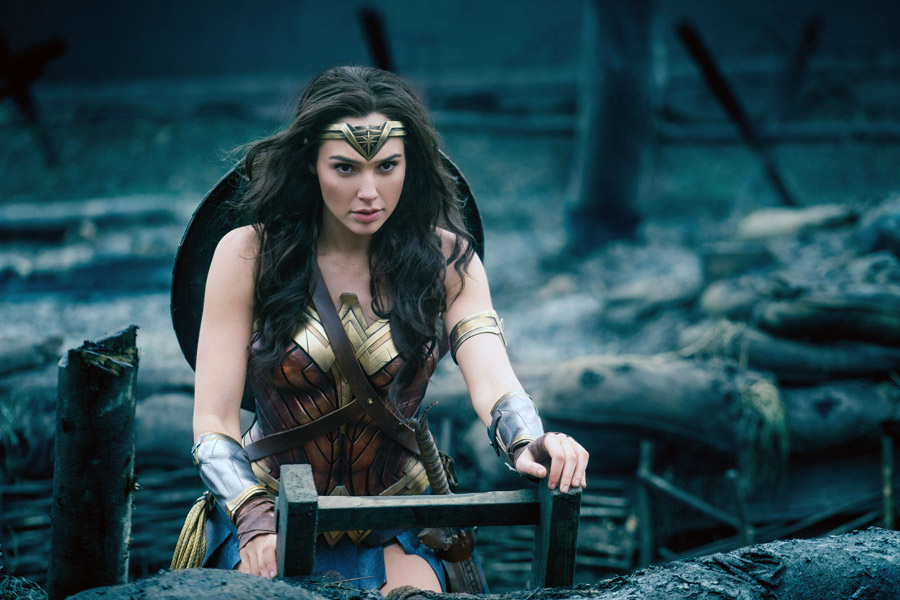 BIG NEWS
Gal Gadot joins Death on the Nile: Wonder Woman and Fast and the Furious star Gal Gadot has hopped aboard another movie franchise, one that's already in motion. The actress is the first to join Kenneth Branagh and the ensemble of other heavies populating the Agatha Christie adaptation Death on the Nile, a sequel to last year's mystery Murder on the Orient Express. Read everything we know about the plans here.
GREAT NEWS
Rosie Perez enters the Worlds of DC: Rosie Perez is the latest addition to the female crime-fighter focused DC comic book movie Birds of Prey, in which she joins Margot Robbie's Harley Quinn and recently-revealed co-stars Mary Elizabeth Winstead and Jurnee Smollett-Bell. Read everything we know about the movie here.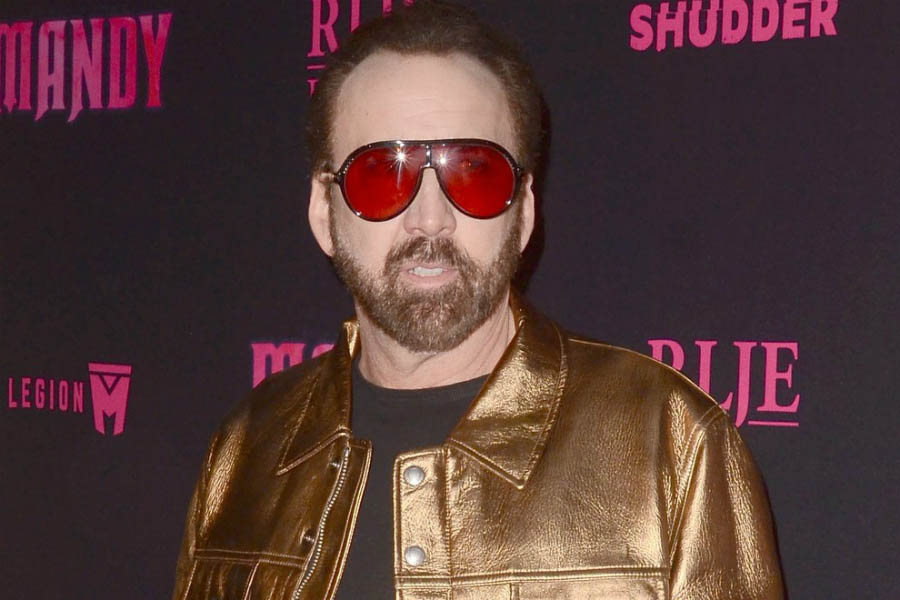 FESTIVAL BUZZ
Three to see from Fantastic Fest: This year's Fantastic Fest is over, but now it's time for you to seek out three of our favorite "lighter" features that we saw during the event, including the latest Nicolas Cage vehicle. Read our latest festival report here.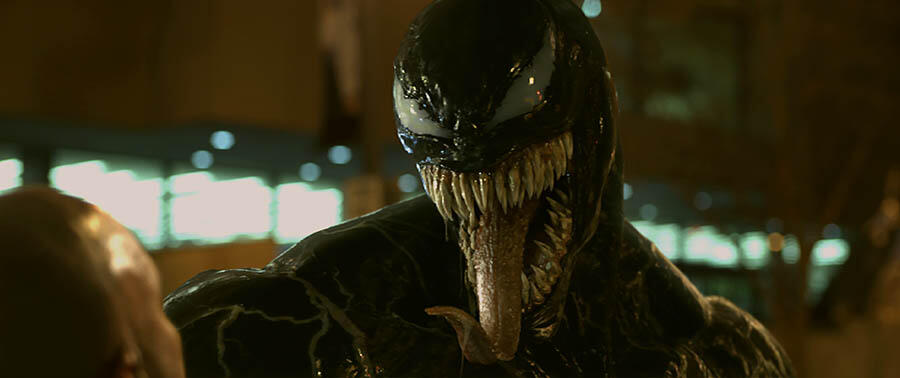 EXCLUSIVE BUZZ
Producers Avi Arad and Matt Tolmach on Venom: We talked to Venom producers Avi Arad and Matt Tolmach about the new comic book movie and its launch of Sony's own Marvel cinematic universe filled with antiheroes from the comics. Read the whole interview here.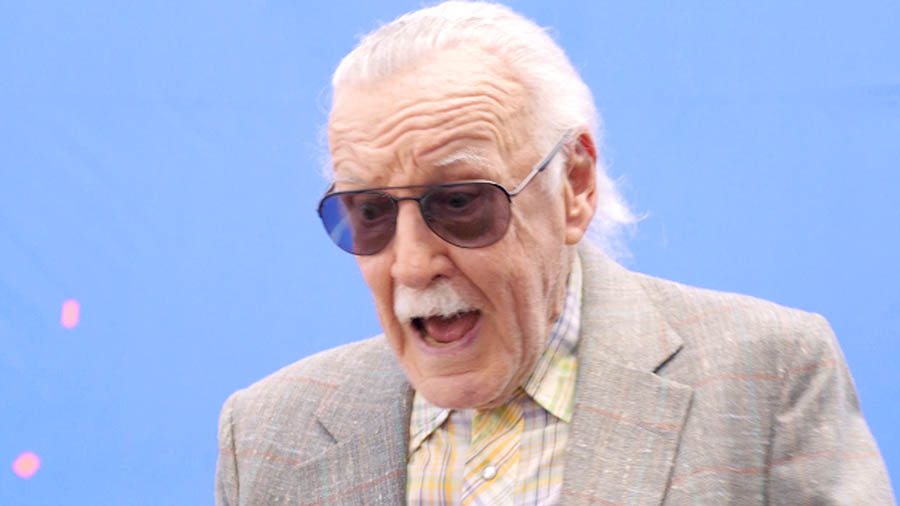 EXCLUSIVE EXTRA
Stan Lee's Ant-Man and the Wasp outtakes: We debuted a new behind-the-scenes clip from the making of Ant-Man and the Wasp in which you can see Stan Lee creating his cameo for the Marvel sequel. Read more about it here and watch it below.
COOL CULTURE
Spider-Man: Into the Spider-Verse Easter eggs: We got another, much weirder trailer for the upcoming animated feature Spider-Man: Into the Spider-Verse recently, and ScreenCrush has all the details on the characters and the Easter eggs that are loaded in the latest spot. Watch this informative guide below.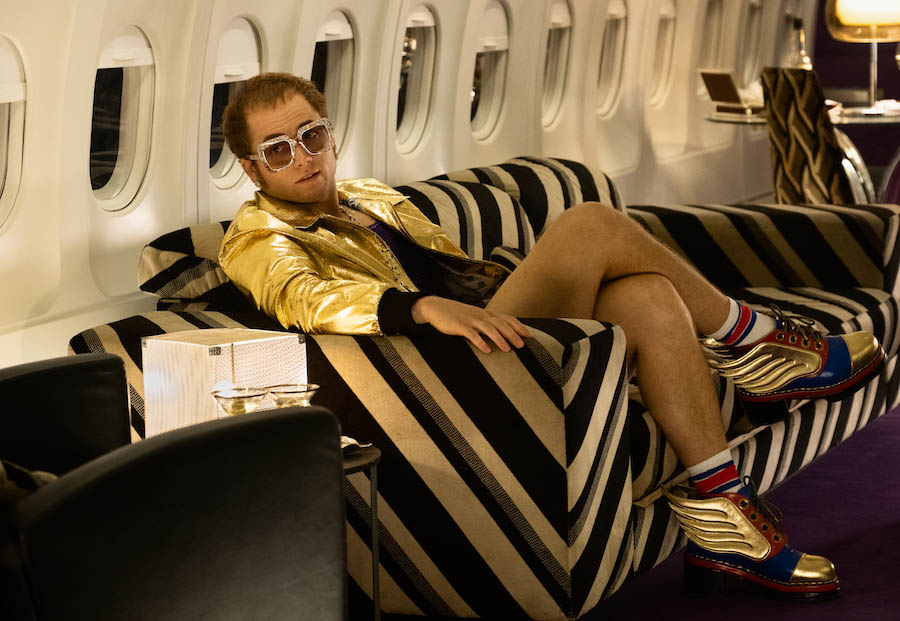 MUST-WATCH TRAILERS
Rocketman teases a true fantasy: The first teaser trailer for the Elton John biopic Rocketman touched down and launched our anticipation for the fantastical but truth-based musical. Watch it below and learn everything we know about the movie here.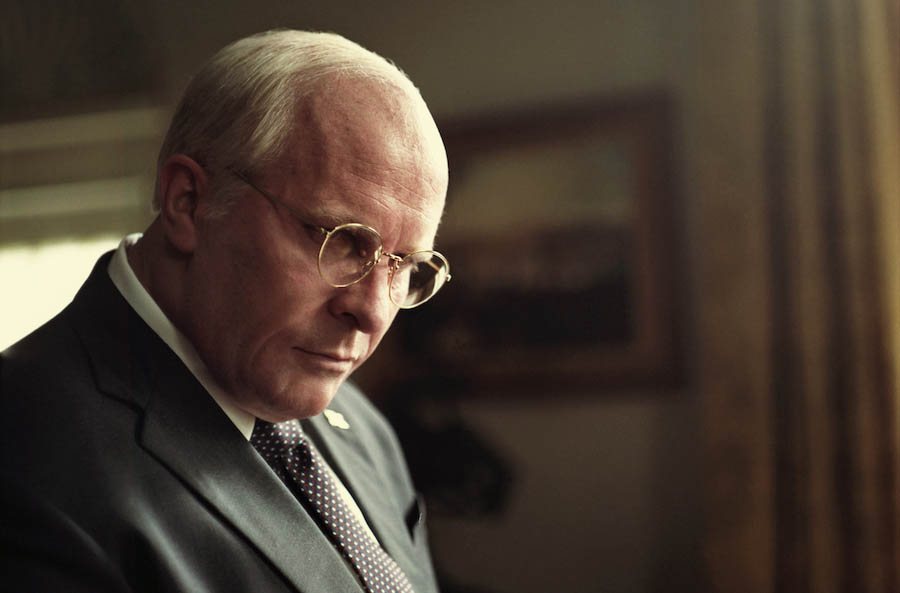 Vice showcases another Christian Bale transformation: The first trailer for Vice, Adam McKay's biopic about former Vice President Dick Cheney, also arrived. An unrecognizable Christian Bale leads the movie as the controversial political figure, while Sam Rockwell co-stars as former President George W. Bush. Read everything we know about Vice here, and watch the trailer below.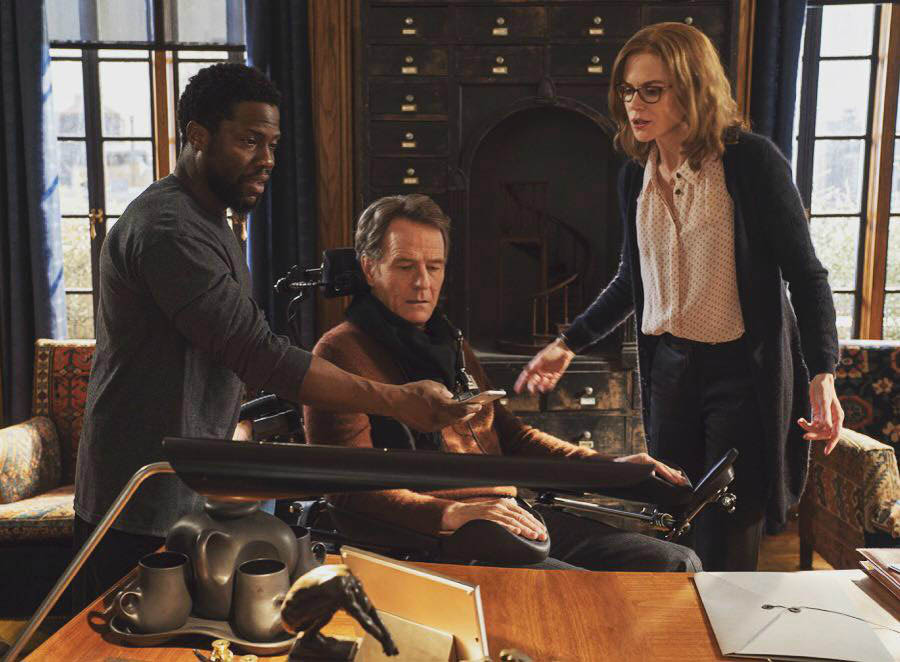 The Upside promises a heartwarming drama: Another movie based on a true story with a new trailer, The Upside looks to be a heavy but humorous tale of an unlikely pair starring Kevin Hart, Bryan Cranston and Nicole Kidman. Watch the movie's first trailer below.