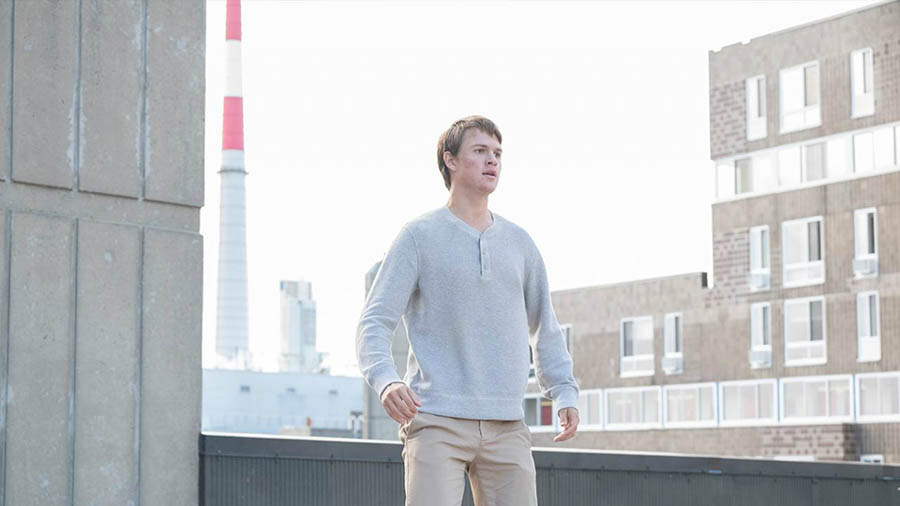 Jonathan (Ansel Elgort) leads a very ordinary, even humdrum, life. He gets up in the morning, he goes to work in an office, he comes home, he goes to bed, he falls asleep. But his life diverges in at least one significant way from other people.
Our exclusive trailer for Jonathan paints a picture of his life, which takes a turn when he falls for a wonderful young woman (Suki Waterhouse). That should be great, except his brother also falls for her. One further complication: both brothers live inside the same body.
Patricia Clarkson also stars. See the first poster and watch the video for the sci-fi-tinged drama below. Jonathan will open in select theaters on November 16.